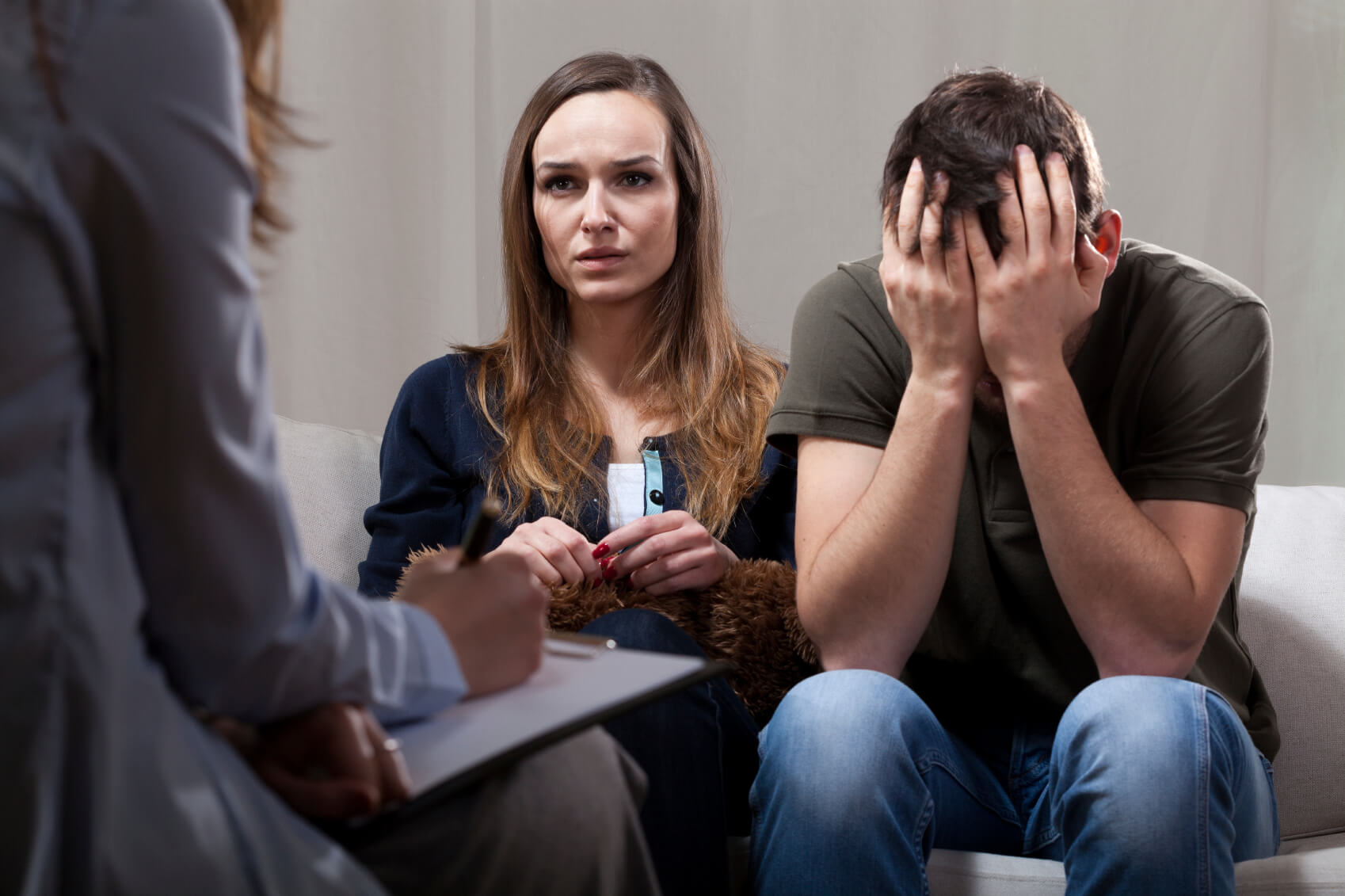 Is a marriage counselor right for us?
The decision to consult a marriage counselor must be seen as the first step towards a better family life, and not the last resource before a divorce. We all know that relationships go through tough times. It may start with difficulty communicating, the suspicion of infidelity or the comfort that make couples feel like they are just roommates cohabiting the same space.
When searching for the best match between couples and marriage counselor, it is important to consider a few points:.
Does the marriage counselor transpire emotional safety? Many people shy away from help because they are afraid the marriage counselor will take sides. At Gateway Counseling, we take an open dialog approach mostly encouraging the couples to talk among themselves. We don't make judgments on either part. We are in the room to bring an impartial guidance, but the walk and the talk are done by the couple.
How will the sessions unfold? Don't hesitate to inquire about your concerns. Typically, a consultation with a marriage counselor is a first for one or both parts of the relationship. Ask about the length of the session. Talk about what you hope to accomplish with the sessions. Full disclosure upfront will help your counselor determine the best course of action.
When we know it is time to stop seeing a counselor? After identifying the underlying causes of problems in your marriage and taking practical steps to improve the day will come when you find yourselves talking about all the positive progress you've made. When you and your partner decide that the changes were successful and will last without external guidance, your counselor will instruct you to maintain the positive gains and let your relationship follow it's course.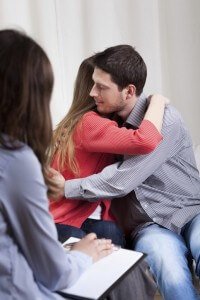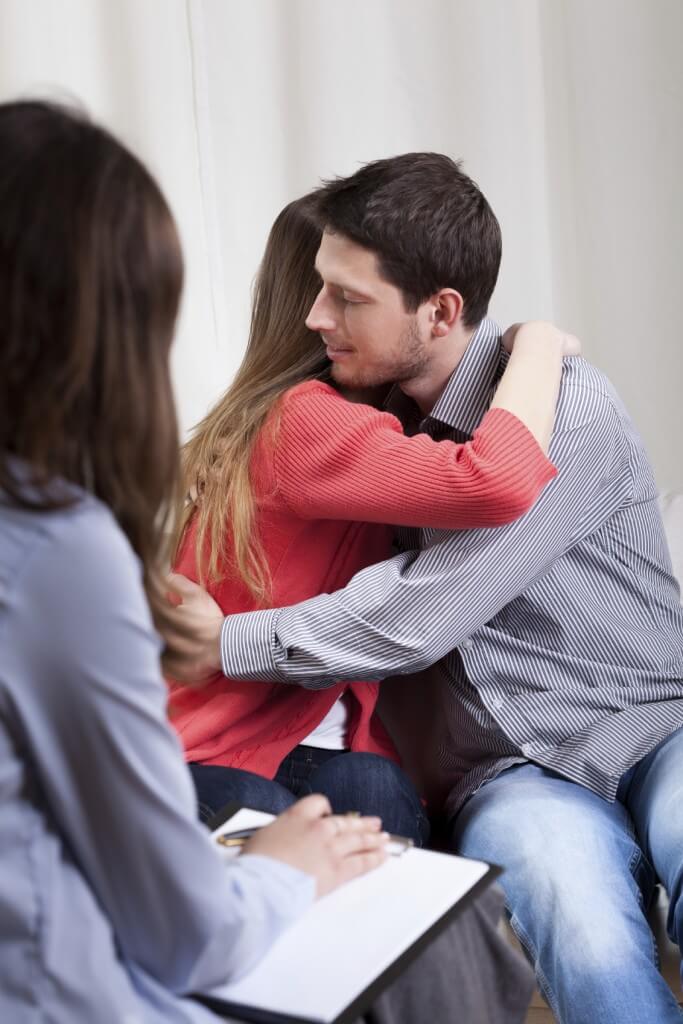 What are the qualifications of a good marriage counselor
Each state has its own regulations regarding the necessary qualifications of a counselor. Florida's Board of Clinical Social Work, Marriage and Family Therapy and Mental Health Counseling controls the licensing of a marriage counselor in our area. Gateway Counseling professionals are extremely qualified and work under the guidance of the found and counselor John D. Hawkins Jr., M.S., L.M.H.C., C.A.P. He is an experienced therapist who has assisted hundreds of clients in overcoming mental, emotional, and relational distress. His specialties include assessment and treatment of compulsive behaviors, abuse and trauma, couples therapy, and related mental health disorders, such as depression, anxiety disorders, and ADHD.
Let the Marriage Counseling professionals at Gateway Counseling Center help you define and share your love story. Call 561-332-1818 to schedule your FREE first appointment.