Help For Depression
It's not uncommon to encounter times of unhappiness, depression or days when you just do not want to get out of bed. In most cases, you will only encounter these feelings for a brief time. However, if you have been suffering from these feelings for longer than a few weeks, it may the right time to get help for your depression. Being diagnosed with depression isn't a black & white list of symptoms. It depends on the specific feelings you are suffering from as an individual and how long you have been suffering from them. However, if you are experiencing any of the following feelings, it may be a good way to tell that you need help for your depression.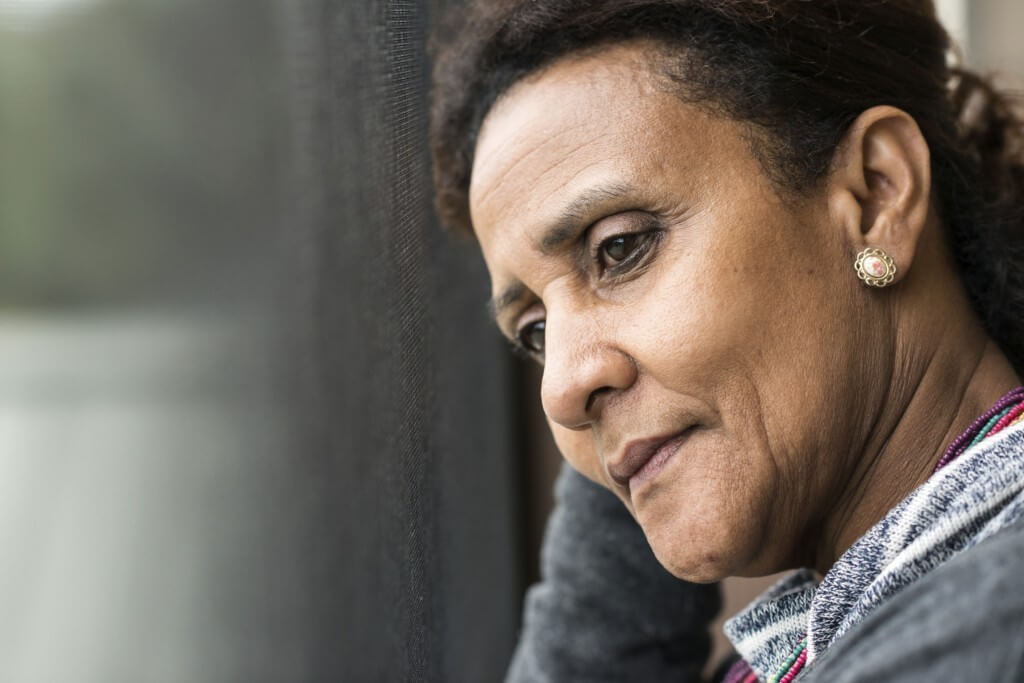 Get Help For Depression
Symptom 1: You Don't Feel Like Doing Anything at All
Symptoms you need help for depression consist of exhaustion, insomnia, and a reduced interest in the types activities you previously enjoyed. If you are really depressed, you likely will not want to get out of bed to do anything, even see the individuals you love the most. It will take a major effort to do the simplest tasks and you will feel yourself getting tired more quickly when you do decide to do something.
Symptom 2: Your Body Physically Hurts
People with depression frequently encounter physical pain such as stomachaches and other physical side effects. When there is no particular reason for suffering from these types of discomforts, such as poor nutrition or a specific injury, they may be due to depression. Without some type of treatment for depression, these feelings are likely to continue to persist and interfere with your regular day to day life. If you feel you are depressed, we want you to avoid the urge to self-medicate with alcohol or drugs. This is one of the ways you can know if you need help for your depression.
Symptom 3: You Feel Far too Emotional
If you are depressed, you may feel a host of things you are not used to: Negativity, indifference, and dejected. The tiniest occurrence may cause you to break down in tears or you might feel yourself getting upset at things that never worried you before. Depression can cause your feelings to accentuate and make you feel out of control.
Symptom 4: Thoughts of Suicide
People who have depression, especially severe depression, may consider ending their lives. If you have even passing ideas of suicide or have made any attempts to kill yourself, it is important to get help for your depression as soon as possible.
Where to Get Treatment for Depression
If you are suffering from any of the feelings discussed here, you may have depression or another mood disorder. Mood disorders like depression are curable, provided that you get the help and treatment you need.
Gateway Counseling will help you identify whether or not you are clinically depressed and give you options for treating your condition. We provide individual counseling to help you work through any issues that are causing you to suffer from depression. You may also want to be placed on an antidepressant medication to help you control your feelings and decrease other warning signs of your depression, as well as mood stabilizers. Effective depression treatment can help you end the feelings you are experiencing while helping you learn better ways to deal with daily stresses so that depression is not likely to set in again.