Christian Counseling
Ethical guidelines of counseling clearly indicate it is inappropriate for a therapist to influence or impose his/her beliefs upon a client. There are a number of factors that have led professional associations to create these boundaries, such as violating a client's right to make autonomous choices and encouraging a client's dependency upon a therapist. However, the consequences of these actions has resulted in the elimination of spiritual discussion or anything spiritually related during counseling sessions. Ironically, the refusal to examine spiritual issues and matters of faith is an imposition of a worldview in an of itself.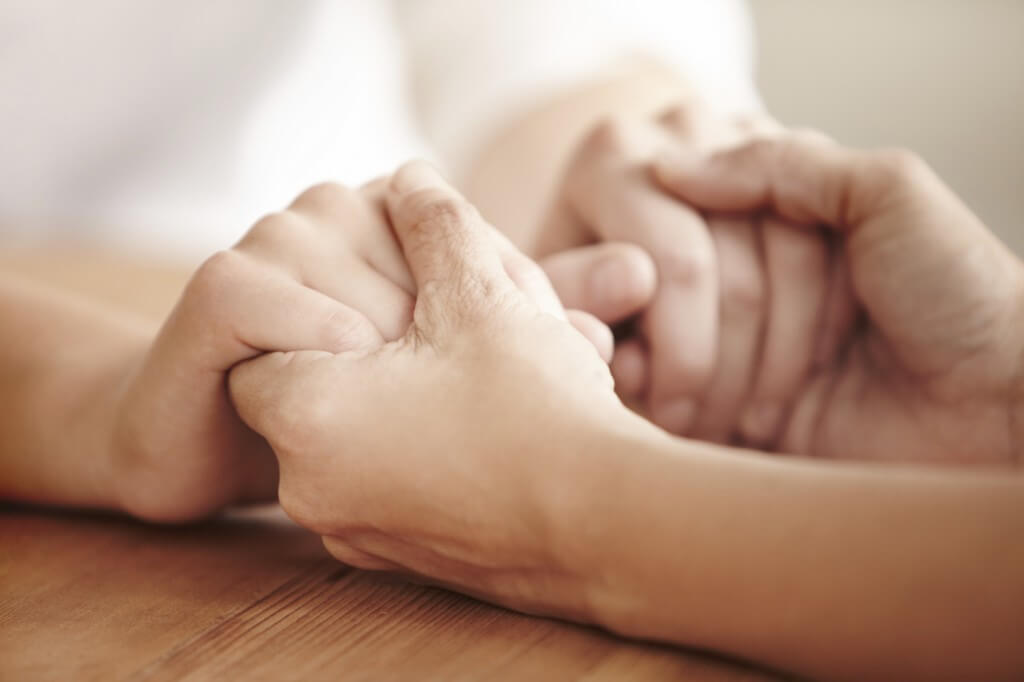 Research over the last several decades clearly indicates 80-90% of clients desire to have their spiritual beliefs not only respected but incorporated into their treatment through Christian Counseling. Due to this fact, many clinicians have become much more open to doing so by offering faith-based counseling within their practices. I encounter many clients who indicate they have chosen our services because both my father and I are individuals of faith. As such, we are willing and equipped to integrate the client's particular system of faith as a resource to assist in attaining their therapeutic goals – often when their last therapist was opposed to.
Boynton Beach Christian Counseling
We feel strongly that refusing to explore faith or impel one's beliefs upon a client are both boundary violations of the therapeutic relationship. Contrastingly, we adhere to a value-informed counseling approach. We inform our clients we are Christians and this will influence how we interact with them, such as by viewing them as a person of intrinsic worth and value and believing their life has meaning and purpose.
Many of our clients seek us out because they have heard from former clients we are both faith-based and clinically professional. Furthermore, they desire to have Christian counseling principles and interventions included in their treatment. Just as with any client, we employ an individualized approach when integrating faith into treatment. Within Christianity, there is a considerable divergence of strong opinion regarding theological matters. This is not our role, and we will refuse to debate such issues. Our responsibility is to respect each person's views and identify ways to utilize them for assistance with their current distress.
Christian Marriage Counseling
What is Christian marriage counseling?
Christian marriage counseling is a faith-based approach to helping couples who are struggling with relationship issues.
How is Christian marriage counseling different from other marriage counseling?
Other counselors have a moral and legal obligation not to impose their religion on those seeking help. However, Christian marriage counseling is based on Christian values and teachings. A Christain marriage counselor views marriage as a sacred gift from God.
When should a couple seek Christian marriage counseling?
Couples should seek counseling sooner rather than later if they feel like their relationship is struggling.
What issues can a Christian marriage counselor help resolve?
There are many issues that can lead to a struggling marriage. Some issues that couples often face and seek counseling for are:
An inability to communicate meaningfully
Unhealthy conflict resolution
A lack of compromise between partners
Uncertainty about the roles of each partner in the relationship
Disagreements over household and parenting matters
Deceitful behavior
Pornography
Infidelity
Addiction
Can engaged couples benefit from Christian marriage counseling?
Of course. Christian marriage counseling can help partners build the foundations of a strong and happy marriage. Couples are encouraged to enter their sacred bond of marriage prepared for the journey.
If you would like to set up an appointment for Christian Counseling or Christian Marriage Counseling fill out our contact form and we will get back to you shortly.
January 20, 2016