GATEWAY COUNSELING CENTER
Welcome to Gateway Counseling Center in Boynton Beach. We're among the top counseling practices in Palm Beach County specializing in couples therapy, relationship building, Christian counseling and PTSD therapy. We aim to build skills that support emotional well-being and fulfillment in life. Our coaches meet clients where they're at to address some of life's toughest concerns. Then, we effectively develop a solution and practice skills to achieve wellness goals.
Over the years, we've discovered that 80-90% of our clients wish to have their spiritual beliefs respected and incorporated into treatment through Christian counseling. We feel strongly that denying this wish violates the therapeutic relationship. Our counselors will guide clients wishing to incorporate faith or explore spirituality in a safe, judgement-free environment.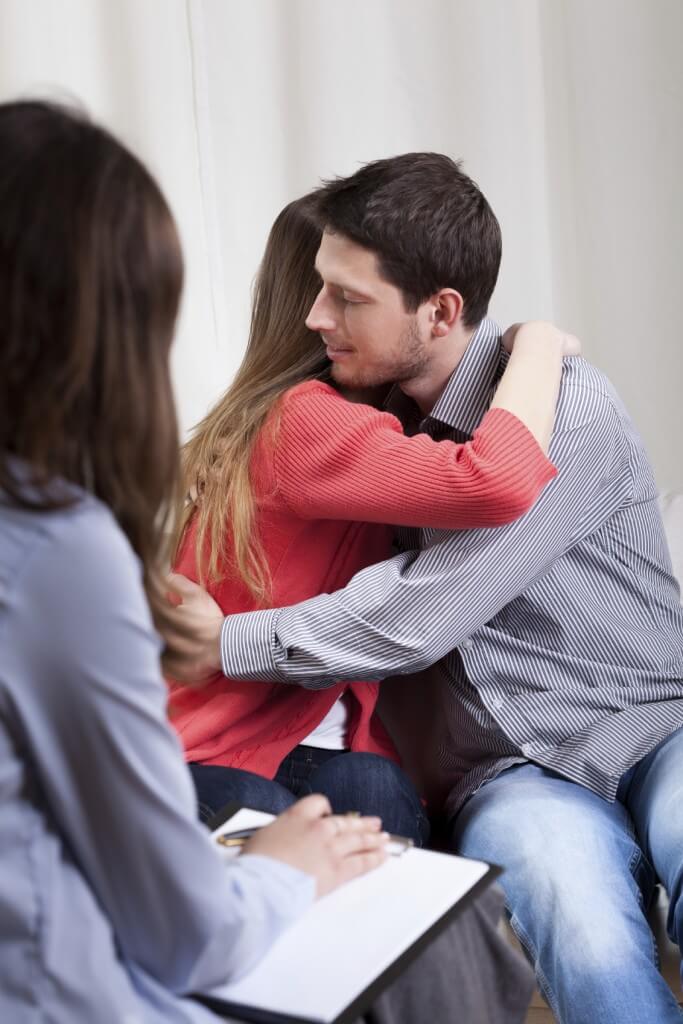 Christian Couples Therapy
Our therapists provide a wide range of services including:
WHAT TO EXPECT
Your first appointment at our Boynton Beach Counseling Center will be a free consultation where we assess your presenting issue, inform you of how we would begin the process of assisting you, and determine your preliminary comfort level with your therapist. Sessions would then be scheduled on a basis deemed appropriate and necessary to your need.
EXPERIENCED COUNSELING STAFF
Our staff is experienced in assisting clients suffering from a variety of disorders. The areas of care our clinicians specialize in are as follows: couples therapy and relationship issues, such as communication impediments, infidelity, and recurrent conflict management difficulties; compulsive behaviors, such as sexual compulsiveness, workaholism, and serial relationships; working with individuals with histories of trauma and abuse experiencing PTSD; and mood disorders, such as anxiety and depression.
FLEXIBLE HOURS
Our counseling services are available Monday through Saturday from 8 A.M. to 7 P.M.PAYMENT OPTIONS We accept all major forms of payment.