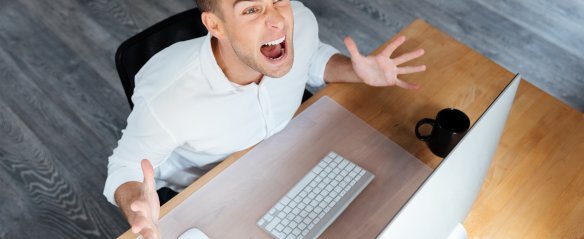 This week John Hawkins Jr. discusses why anger is a core emotion even though it is not treated as one.
Gateway Counseling Center's John Hawkins Jr. M.S., L.M.H.C., C.A.P. responds to questions about mental and emotional health. John Hawkins helps individuals suffering from a variety of addictions by providing effective health counseling methods and treatment options.
Don't forget to like our Facebook page for updates on future videos and events.
https://www.facebook.com/GatewayCounselingSFL/
https://www.instagram.com/gatewayccenter/