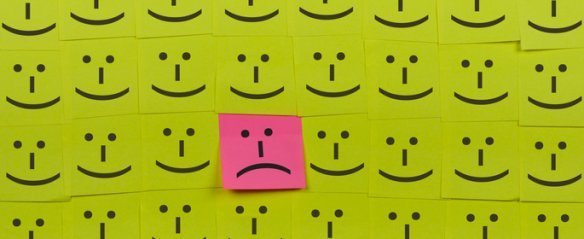 In this week's talk, John Hawkins Jr. discusses depression and how often times it is a symptom of a traumatic event or something else entirely.
Gateway Counseling Center's John Hawkins Jr. M.S., L.M.H.C., C.A.P. responds to questions about mental and emotional health. John Hawkins helps individuals suffering from a variety of addictions by providing effective health counseling methods and treatment options.
Don't forget to like our Facebook page for updates on future videos and events.
https://www.facebook.com/GatewayCounselingSFL/
Tweets by GatewayCCenter
https://www.instagram.com/gatewayccenter/